Fund
Artá Fund I
Activity
Frozen bakery producer
Type of operation
Buy-out
Investment date
2011
Exit date
2018
Panasa, founded in 1968, is leader in the Spanish frozen bakery market.
The company has modern production facilities and a unique distribution network through which it directly serves more than 25,000 customers, including the main modern distribution chains.
Since Artá Capital invested in 2011, Panasa has consolidated its leadership position with the highest profitability in the sector, due to the operational improvements implemented and the reinforcement of the management team.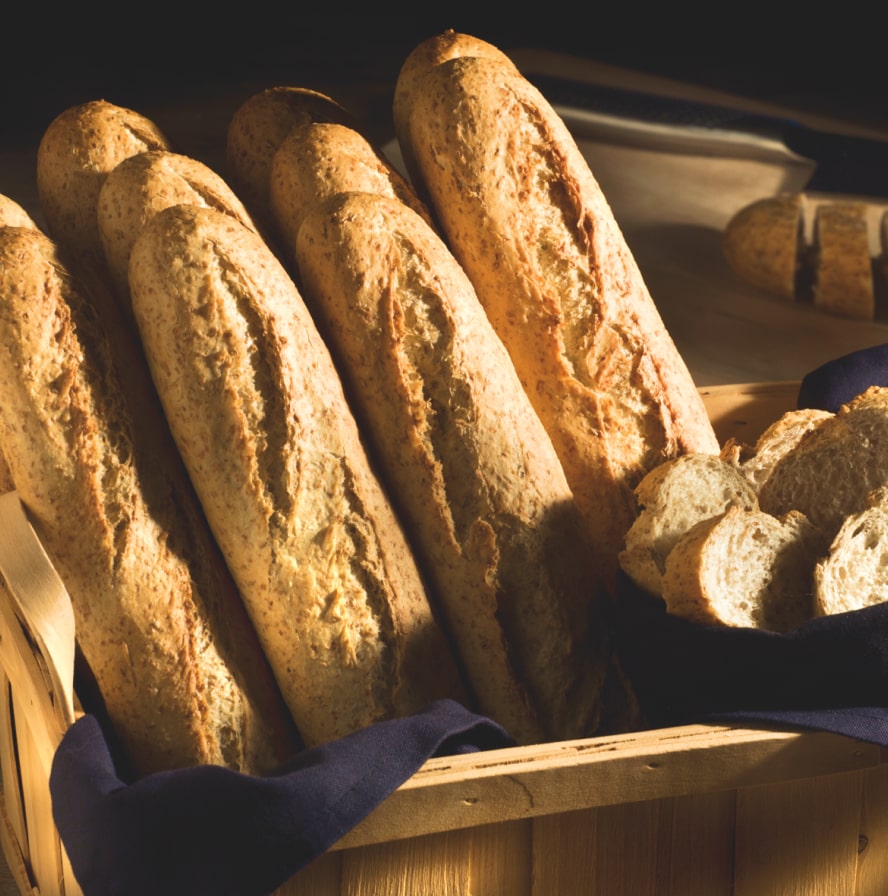 PORTFOLIO
Our Investments
Business services outsourcing
Manufacturer of coated panels and furniture components