Provider of in-store marketing services
Fund
Artá Fund I
Activity
Provider of in-store marketing services
Type of operation
International growth
Investment date
2015
Exit date
–
Founded in 1998, In Store Media is a leading global company in in-store marketing with a strong international presence.
ISM manages retailers' in-store media advertising networks, both digital and traditional, on an exclusivity basis and provides ancillary services to the brands marketed in those networks.
In Store Media ranks amongst worldwide market leaders with an excellent competitive position in Europe and Latin America.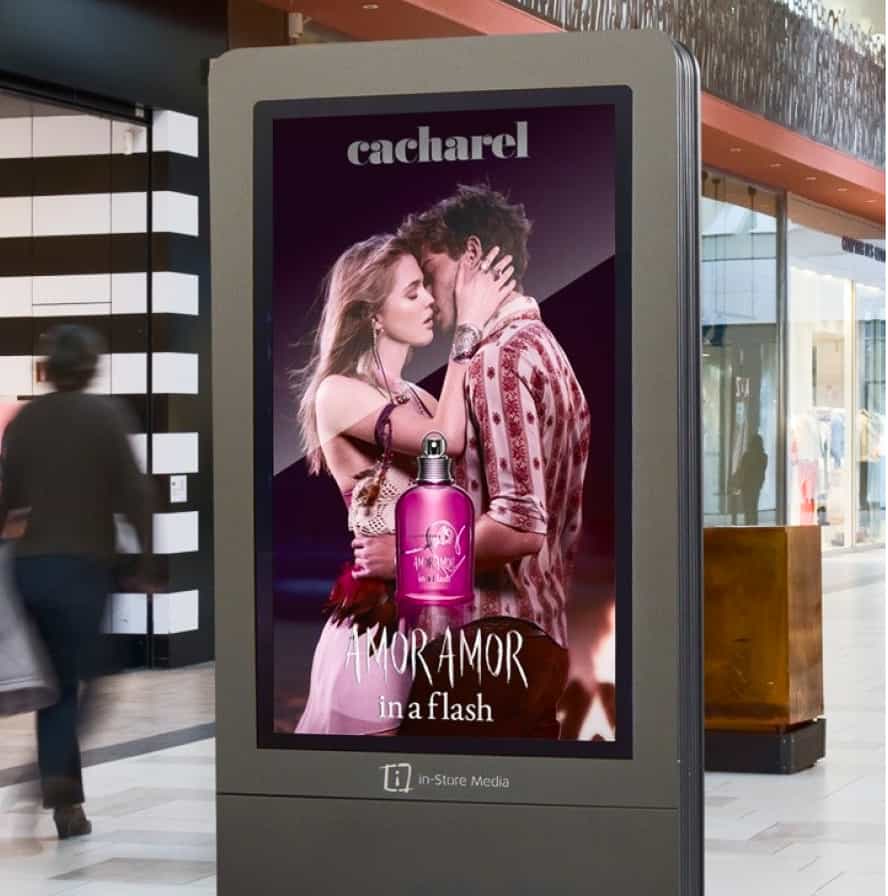 PORTFOLIO
Our Investments
Business services outsourcing
Manufacturer of coated panels and furniture components