Energy distribution and commercialization
Fund
Artá Fund II
Activity
Energy distribution and commercialization
Type of operation
Buy-out/Build-up
Investment date
2017
Exit date
2019
Gascan is a leading player in the piped LPG segment in Portugal, serving more than 65,000 domestic clients located throughout the country.
The company manages its own supply infrastructure, comprising over 1,500 tanks and 7,000 km of associated pipes.
Gascan is primarily focused on the domestic clients segment with operations in every region of Portugal.
Since Artá Capital invested in 2017, Gascan carried out a successful inorganic growth strategy and significantly improved its operational efficiency.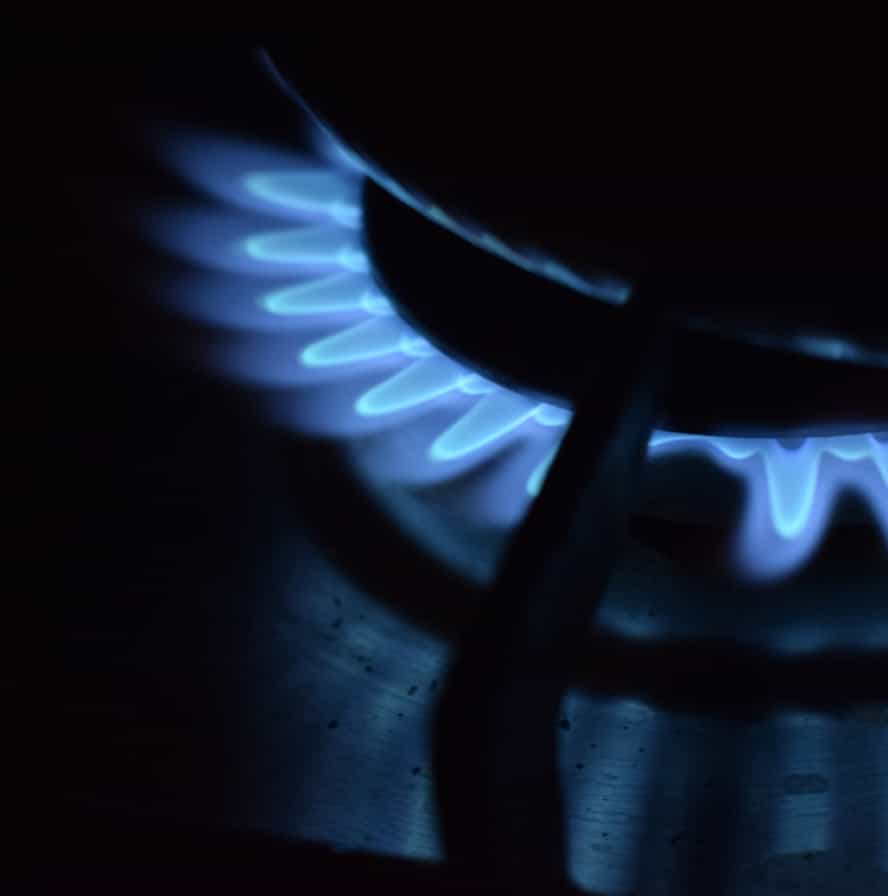 PORTFOLIO
Our Investments
Business services outsourcing
Manufacturer of coated panels and furniture components