Multi-brand pizza delivery and retail operator
Fund
Artá Fund II
Activity
Multi-brand pizza delivery and retail operator
Type of operation
Buy-out/Co-investment
Investment date
2019
Exit date
–
Food Delivery Brands a leading multi-brand pizza delivery and dine-in group, with more than 2,600 stores in Europe and Latin America. 
It operates the Telepizza brand in Iberia and is the leading Pizza Hut master franchise in Latin America. 
FDB has its own dough production facilities in Spain and Mexico. Following COVID, it has been enhancing the consumer-oriented digital approach to promote delivery and take away services.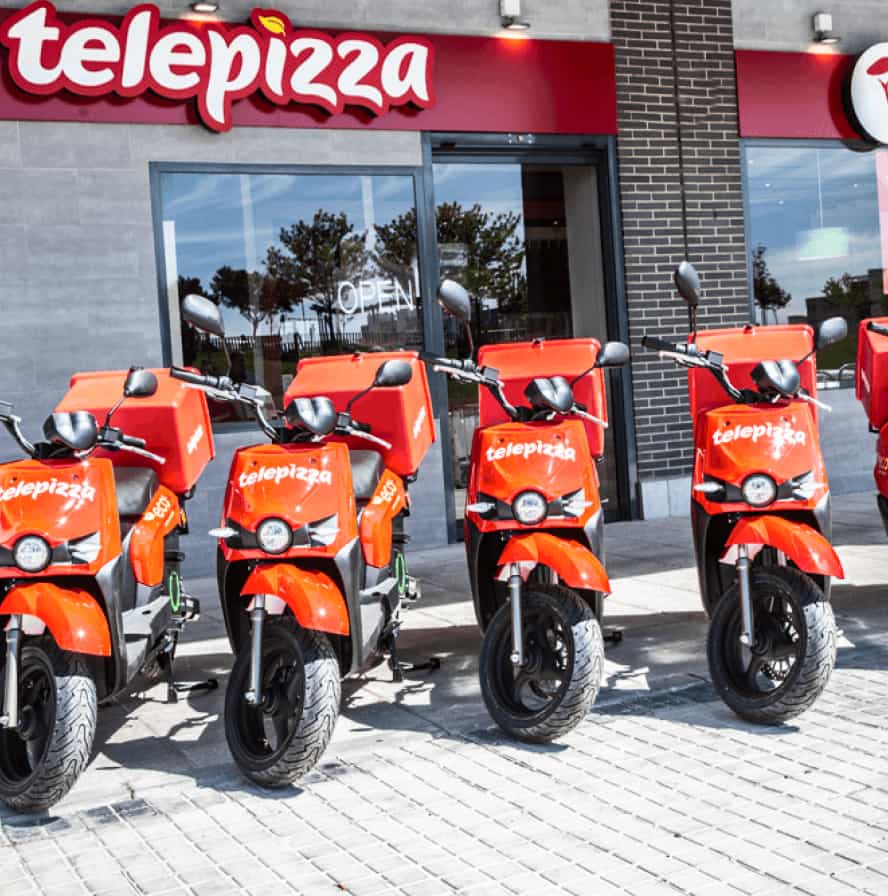 PORTFOLIO
Our Investments
Business services outsourcing
Manufacturer of coated panels and furniture components