Natural ingredients manufacturer
Fund
Artá Fund II
Activity
Natural ingredients manufacturer
Type of operation
International growth
Investment date
2017
Exit date
2021
Alvinesa is specialized in the transformation of viticulture by-products into high value-added and sustainable natural ingredients. It has a diversified and traceable product portfolio: natural grape alcohols, natural tartaric acid, grape seed oil, antioxidants and natural colorants for the oenological, nutraceutical and food industries, among others.
Alvinesa is the leading Spanish player in its segment and top three worldwide.
Since Artá invested in 2017, Alvinesa has repositioned from alcohol distillery to natural ingredients manufacturer, consolidating its position as circular economy champion.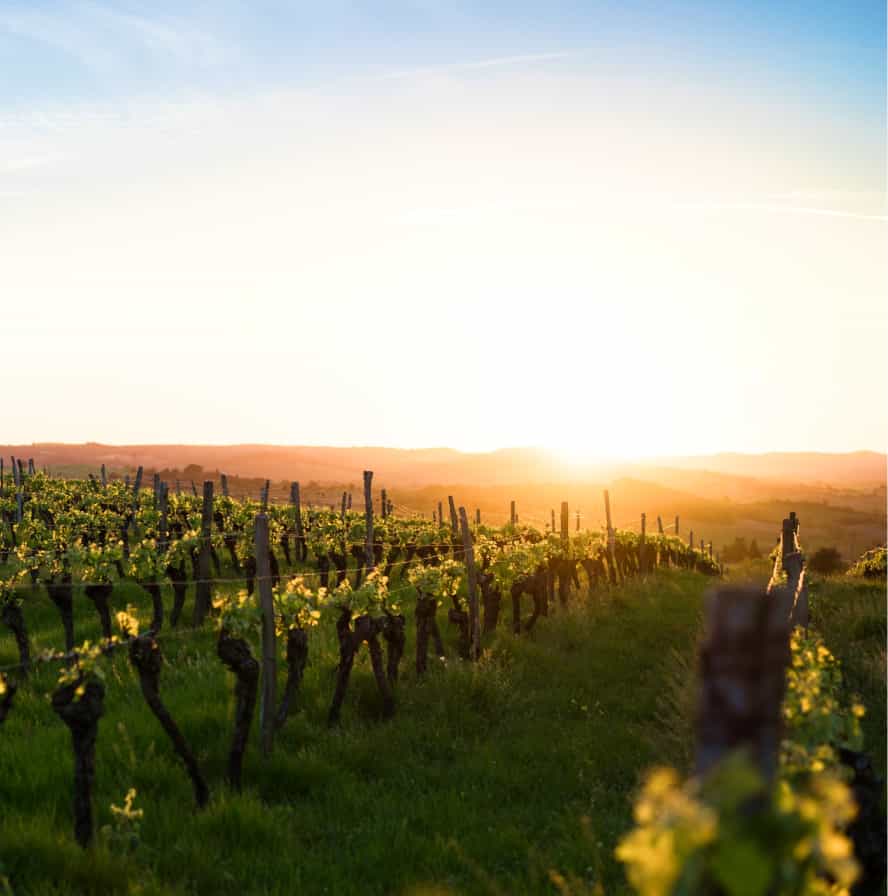 PORTFOLIO
Our Investments
Business services outsourcing
Manufacturer of coated panels and furniture components